---
---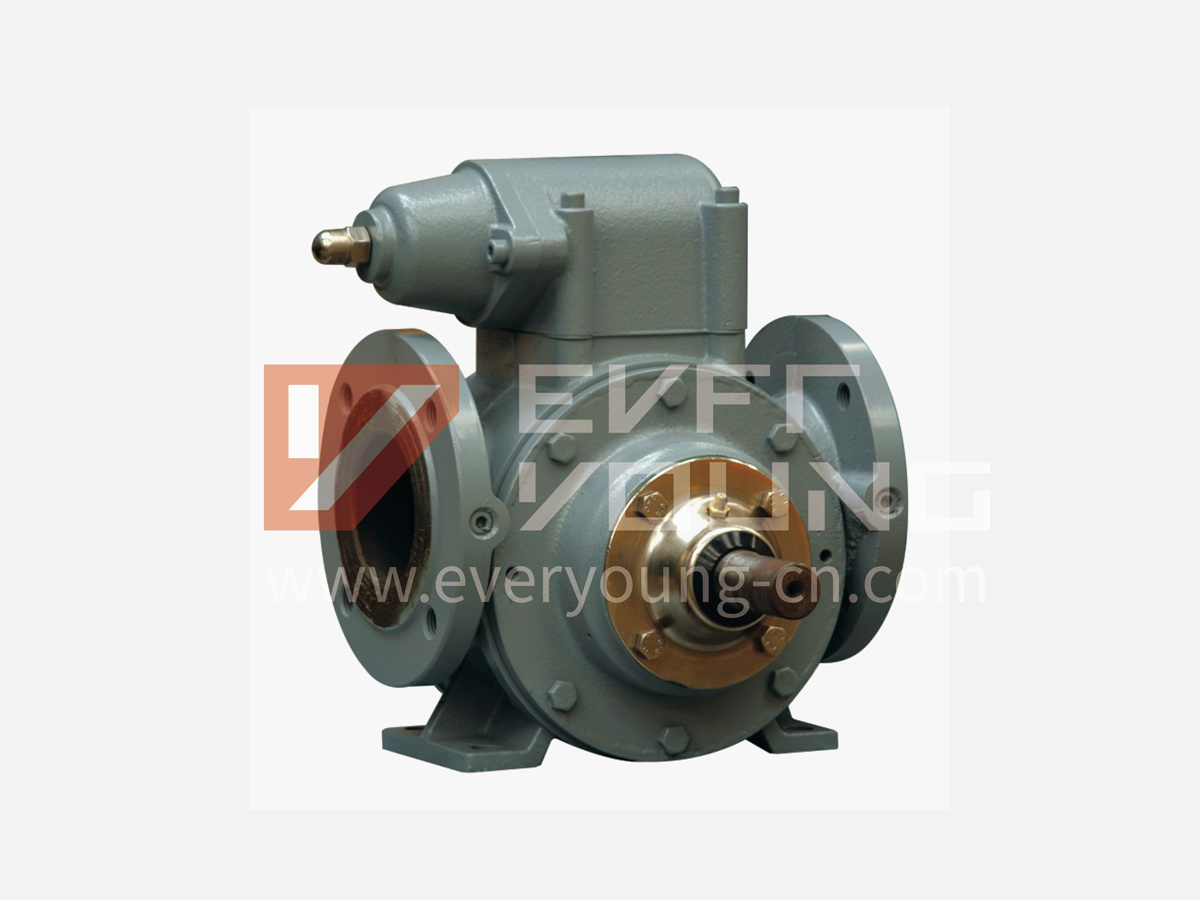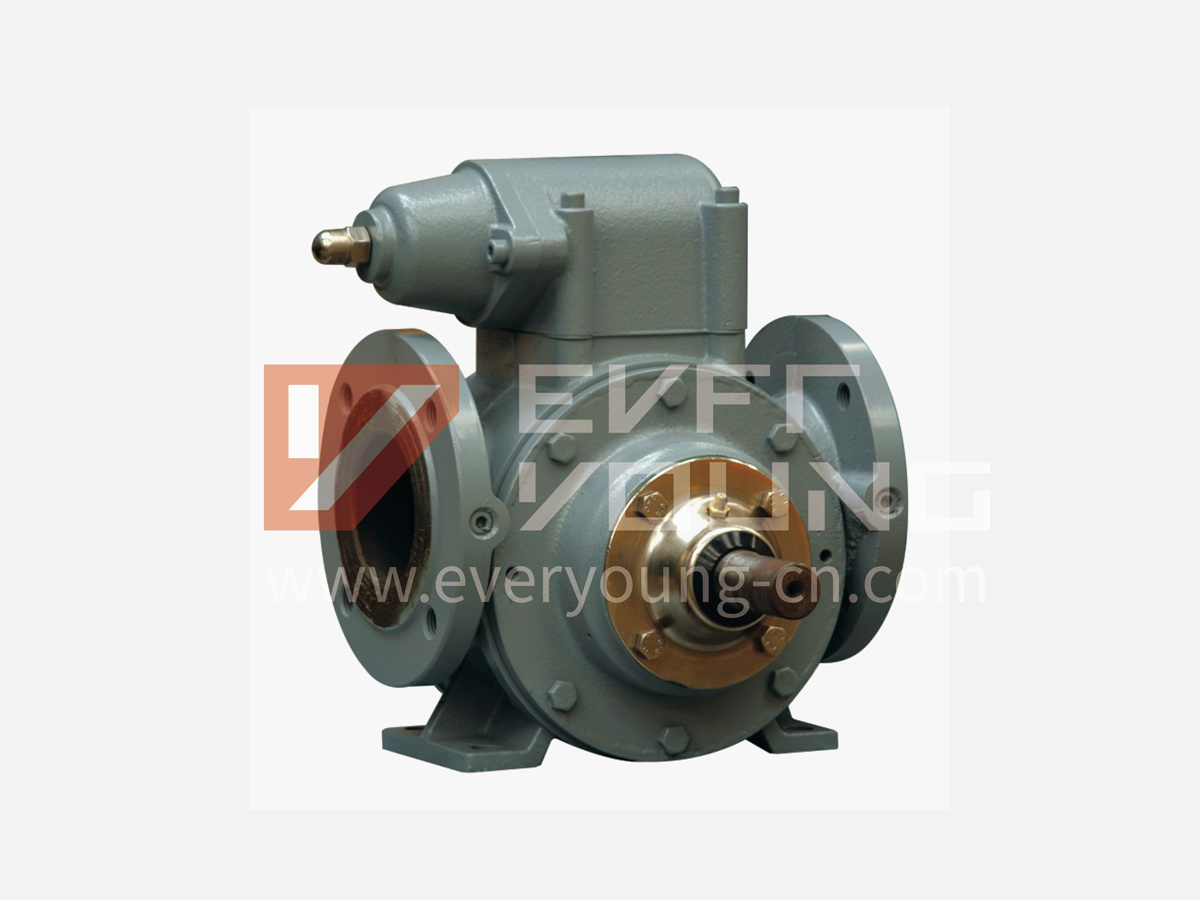 SUB Series Vane Pump
| | |
| --- | --- |
| Model | YPUMP-SUB-80 |
| Inlet&outlet | 3" |
| Flow Rate | 500L/min |
| Vacumm | 0.06MPa |
| Speed | 960RPM |
| KW | 7.5KW |
| Pressure | 6Bar |
| Package | 49x42x42cm |
| | 49/40kgs |
Commodity name:

SUB Series Vane Pump

Commodity ID:

K-B007

产品型号:

YPUMP-SUB80

参数:

SUB Series Vane Pump

SUB-Series pump is positive displacement vane pump, applied to transfer gasoline, kerosene , diesel and other light oil, used to load & unload in stock terminal, also on oil tank trucks and mobile fuel unit.


Advantages

• An excellent self-priming performance, vacuum up 0.06MPa, instead of vacuum pump to clean the tank in vessel, truck, etc.
• To transport gas liquid two- phase, up to 50%, completely solve air lock, cavitation. Sliding vane design provides sustained performance and trouble free operation, high relibility.
• Adjustable reliefvalve protects pump from excessive pressure.

Latest Showroom

| | |
| --- | --- |
| Model | YPUMP-SUB-80 |
| Inlet&outlet | 3" |
| Flow Rate | 500L/min |
| Vacumm | 0.06MPa |
| Speed | 960RPM |
| KW | 7.5KW |
| Pressure | 6Bar |
| Package | 49x42x42cm |
| | 49/40kgs |
SUB Series Vane Pump
SUB-Series pump is positive displacement vane pump, applied to transfer gasoline, kerosene , diesel and other light oil, used to load & unload in stock terminal, also on oil tank trucks and mobile fuel unit.

Advantages
• An excellent self-priming performance, vacuum up 0.06MPa, instead of vacuum pump to clean the tank in vessel, truck, etc.
• To transport gas liquid two- phase, up to 50%, completely solve air lock, cavitation. Sliding vane design provides sustained performance and trouble free operation, high relibility.
• Adjustable reliefvalve protects pump from excessive pressure.
Latest Showroom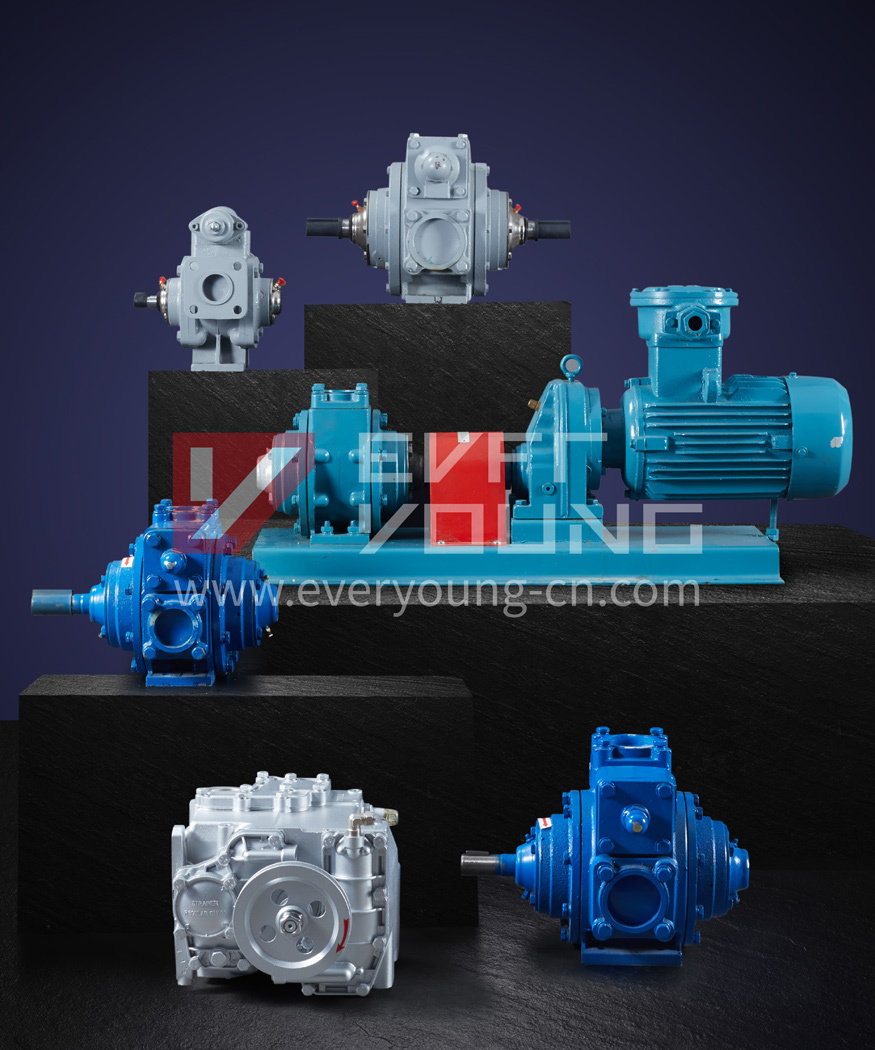 Get the most detailed information and recommendation from our experts within 24 hours.
★★★★★
Our vision is to offer the broadest range of Superior quality product and excellent services to enhance your success.
We aim to be the best in innovations, quality services and efficient delivery.
We assure you that we are the most advanced fuel solution provider for you in China.
Let's make more successful products together!