---
---
YC Series Rotary Vane Pump
| | | | | | |
| --- | --- | --- | --- | --- | --- |
| Pump Model | Rated Pump Speed | HP | KW | WEIGHT | PACKING |
| YPUMP-YC-65 3" | 640 RPM | 5.0 | 4 | 40KG | 44X33X39CM |
Commodity name:

YC Series Rotary Vane Pump

Commodity ID:

K-B005

产品型号:

YPUMP-YC-65

参数:

Applicatin

Fuel oil delivery truck, Fleet refueling, Lrbe oil, Aviation refuelers, Transport of Petro Chemicals, gasoline, biofuels, solvents and many more.


Installation

The pumps are widely used on mobile applications or fixde installations. With cardan shafts or hydraulic motor the pumps can be installed on any kind of tank truck or they are coupled to electric or diesel engine on metal bases to be used either on terminals,heavy duty dispensers, pumping/metering skids, mobile transfer units. Equipped with Teflon seals the pumps can also be used on a wide variety of solvents in the petrochemical industry.

Latest Showroom

| | | | | | |
| --- | --- | --- | --- | --- | --- |
| Pump Model | Rated Pump Speed | HP | KW | WEIGHT | PACKING |
| YPUMP-YC-65 3" | 640 RPM | 5.0 | 4 | 40KG | 44X33X39CM |
Applicatin
Fuel oil delivery truck, Fleet refueling, Lrbe oil, Aviation refuelers, Transport of Petro Chemicals, gasoline, biofuels, solvents and many more.

Installation
The pumps are widely used on mobile applications or fixde installations. With cardan shafts or hydraulic motor the pumps can be installed on any kind of tank truck or they are coupled to electric or diesel engine on metal bases to be used either on terminals,heavy duty dispensers, pumping/metering skids, mobile transfer units. Equipped with Teflon seals the pumps can also be used on a wide variety of solvents in the petrochemical industry.
Latest Showroom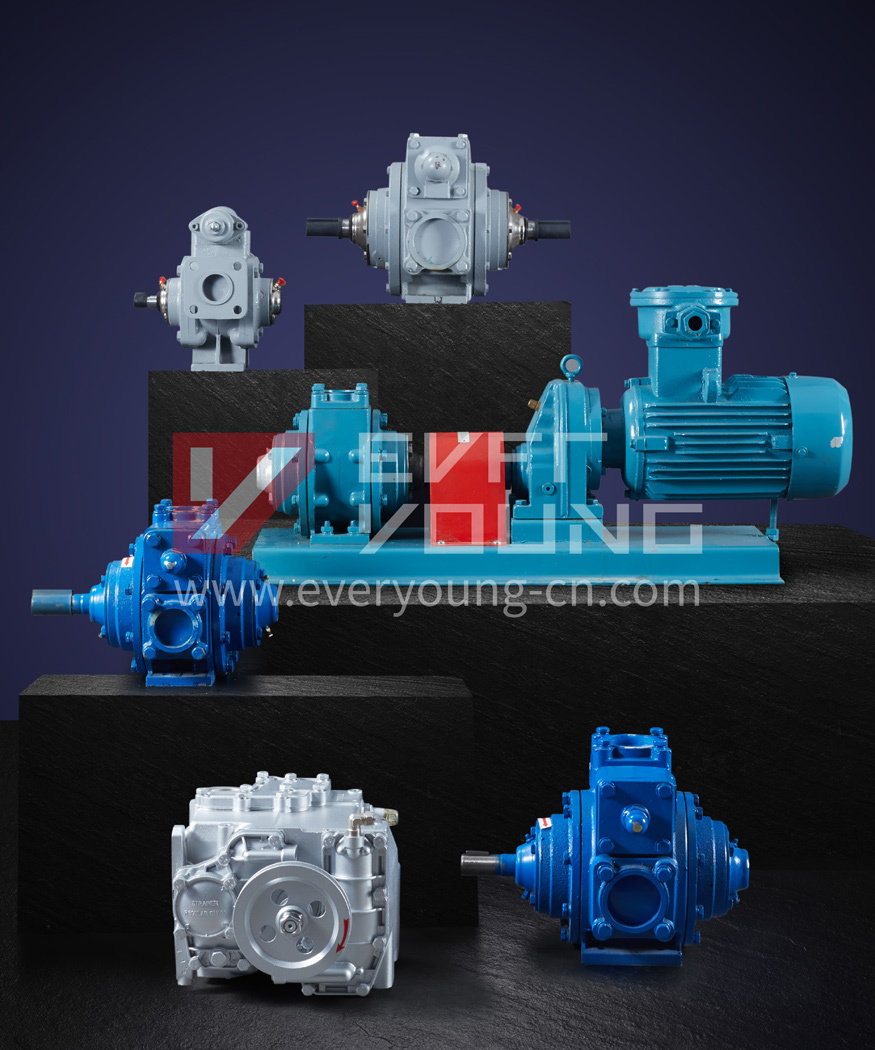 Get the most detailed information and recommendation from our experts within 24 hours.
★★★★★
Our vision is to offer the broadest range of Superior quality product and excellent services to enhance your success.
We aim to be the best in innovations, quality services and efficient delivery.
We assure you that we are the most advanced fuel solution provider for you in China.
Let's make more successful products together!