---
---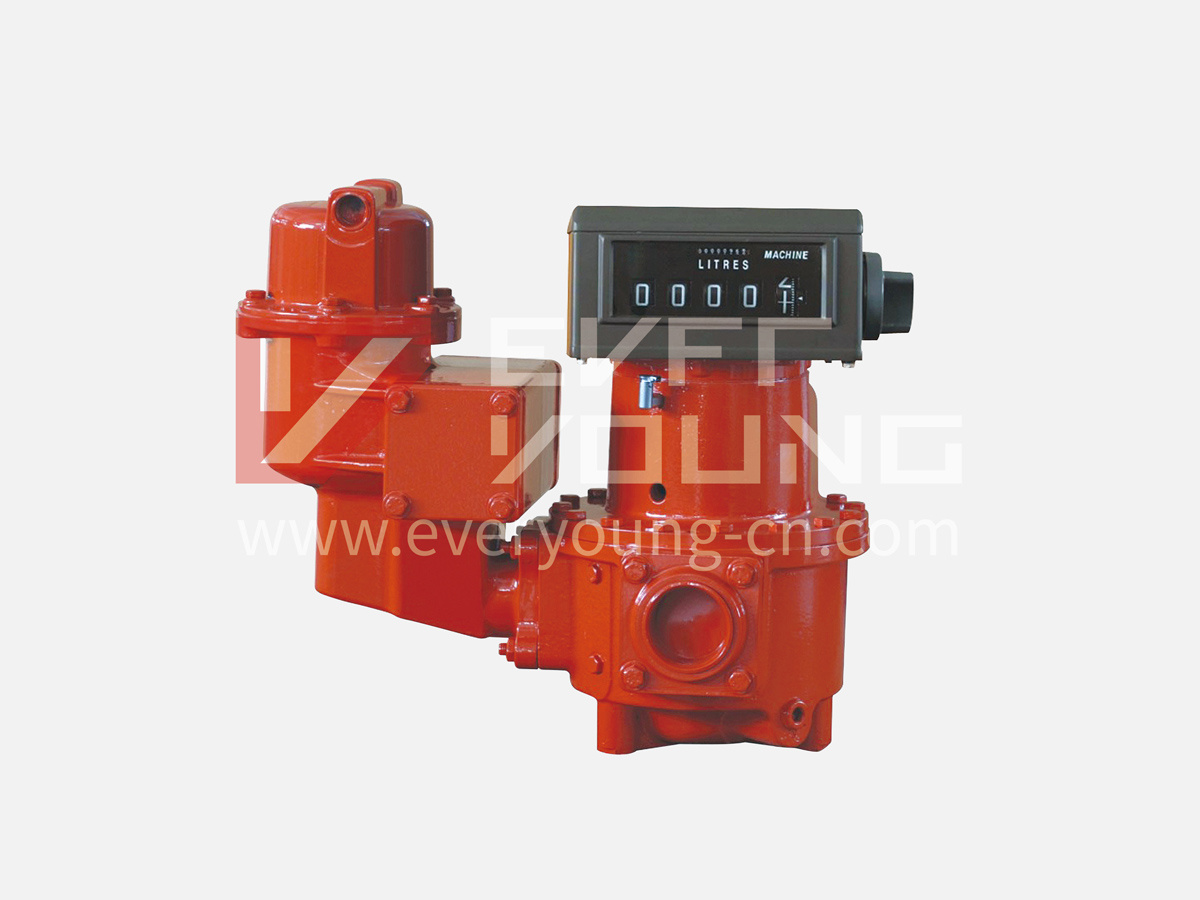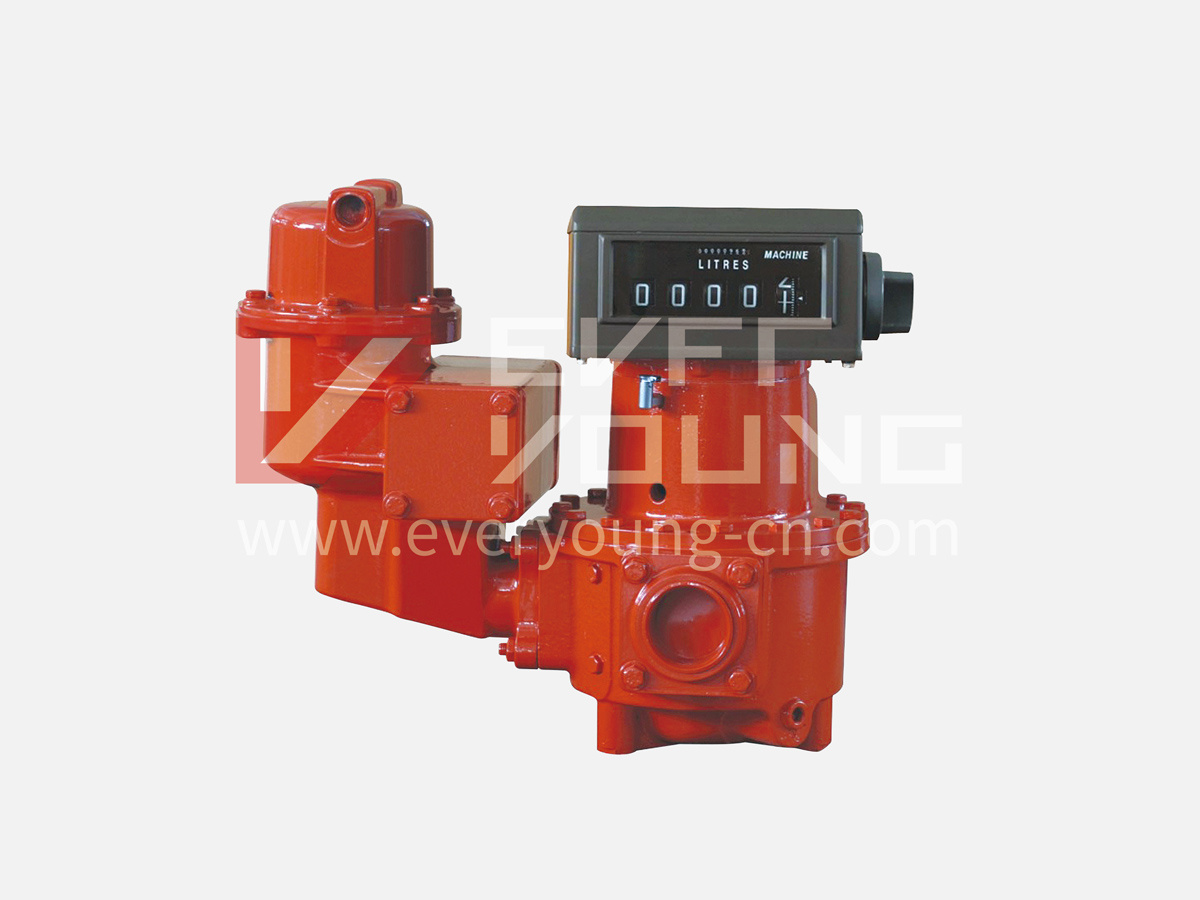 FMC Series PD Rotary Vane Flow Meter
| | |
| --- | --- |
| Model | YPUMP-FMC-50 |
| Size | 50mm / 2 " |
| Flow Rate Range | 38-380L/min |
| Max. Working Pressure | 10Bar/150PSI |
| Accuracy | ±0.2% |
| Repeatability | ≤0.07% |
| Dimension | 59X34X57cm |
| Net Weight | 42kgs |
| Gross Weight | 57kgs |
| Package | 1pc/WOODEN CASE |
Commodity name:

FMC Series PD Rotary Vane Flow Meter

Commodity ID:

K-A008

产品型号:

YPUMP-FMC-50

参数:

FMC Series PD Rotary Vane Flow Meter

Advantage:

• FMC series PD rotary vane meters are single case, angle-type, rotary vane, positive displacement meters.
• Superior accuracy and a wide range of products from gasoline to kerosene to fuel oils can be metered.
• Compact, versatile design can be readily fit into nearly all installations.
• Low pressure drop meter results in low meter slippage and thus superior meter accuracy.
• Long service life, low friction ball bearings, fixed cam-type timing, and rugged construction give sustained accuracy and long time operation.

Application

Application includes: batching, dispensing, inventory control, and custody transfer of oils, solvents, chemicals, paints, fats and fertilizer.

Latest Showroom

| | |
| --- | --- |
| Model | YPUMP-FMC-50 |
| Size | 50mm / 2 " |
| Flow Rate Range | 38-380L/min |
| Max. Working Pressure | 10Bar/150PSI |
| Accuracy | ±0.2% |
| Repeatability | ≤0.07% |
| Dimension | 59X34X57cm |
| Net Weight | 42kgs |
| Gross Weight | 57kgs |
| Package | 1pc/WOODEN CASE |
FMC Series PD Rotary Vane Flow Meter
Advantage:
• FMC series PD rotary vane meters are single case, angle-type, rotary vane, positive displacement meters.
• Superior accuracy and a wide range of products from gasoline to kerosene to fuel oils can be metered.
• Compact, versatile design can be readily fit into nearly all installations.
• Low pressure drop meter results in low meter slippage and thus superior meter accuracy.
• Long service life, low friction ball bearings, fixed cam-type timing, and rugged construction give sustained accuracy and long time operation.
Application
Application includes: batching, dispensing, inventory control, and custody transfer of oils, solvents, chemicals, paints, fats and fertilizer.
Latest Showroom
Get the most detailed information and recommendation from our experts within 24 hours.
★★★★★
Our vision is to offer the broadest range of Superior quality product and excellent services to enhance your success.
We aim to be the best in innovations, quality services and efficient delivery.
We assure you that we are the most advanced fuel solution provider for you in China.
Let's make more successful products together!