---
---
Positive Displacement Flow Meter
Model
YPUMP-SM50
YPUMP-SM80
Size
50mm/2"
80mm / 3 "
Flow Range
400L/min
1333L/min
Max. Pressure
8Bar/120PSI
10Bar/150PSI
Accuracy
±0.2%
Repeatability
<0.05%
Meas
290*235w400mm
360*370*400mm
Net Weight
20kg
56kg
Gross Weight
22kg
58kg
Commodity name:

Positive Displacement Flow Meter

Commodity ID:

K-A011

产品型号:

YPUMP-SM50 80

参数:

Positive Displacement Flow Meter

Application:

• Oil company: refineries, Oil depots, gas station and tank trucks distribution
• Airports: aircraft refuellers
• Army: depot reception or loading trucks
• Administration (railway companies, public transport)
• Ports: Boats/barges
• Private oil transport companies

Model
YPUMP-SM50
YPUMP-SM80
Size
50mm/2"
80mm / 3 "
Flow Range
400L/min
1333L/min
Max. Pressure
8Bar/120PSI
10Bar/150PSI
Accuracy
±0.2%
Repeatability
<0.05%
Meas
290*235w400mm
360*370*400mm
Net Weight
20kg
56kg
Gross Weight
22kg
58kg
Positive Displacement Flow Meter
Application:
• Oil company: refineries, Oil depots, gas station and tank trucks distribution
• Airports: aircraft refuellers
• Army: depot reception or loading trucks
• Administration (railway companies, public transport)
• Ports: Boats/barges
• Private oil transport companies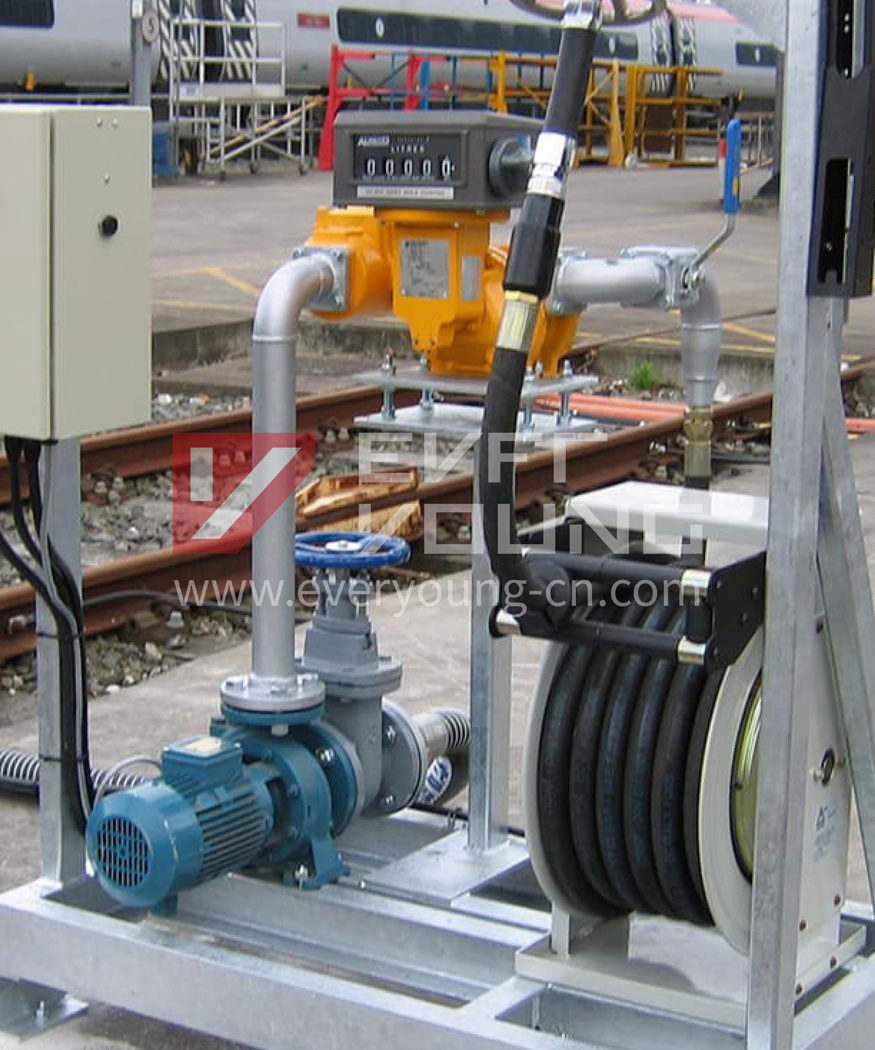 Get the most detailed information and recommendation from our experts within 24 hours.
★★★★★
Our vision is to offer the broadest range of Superior quality product and excellent services to enhance your success.
We aim to be the best in innovations, quality services and efficient delivery.
We assure you that we are the most advanced fuel solution provider for you in China.
Let's make more successful products together!