---
---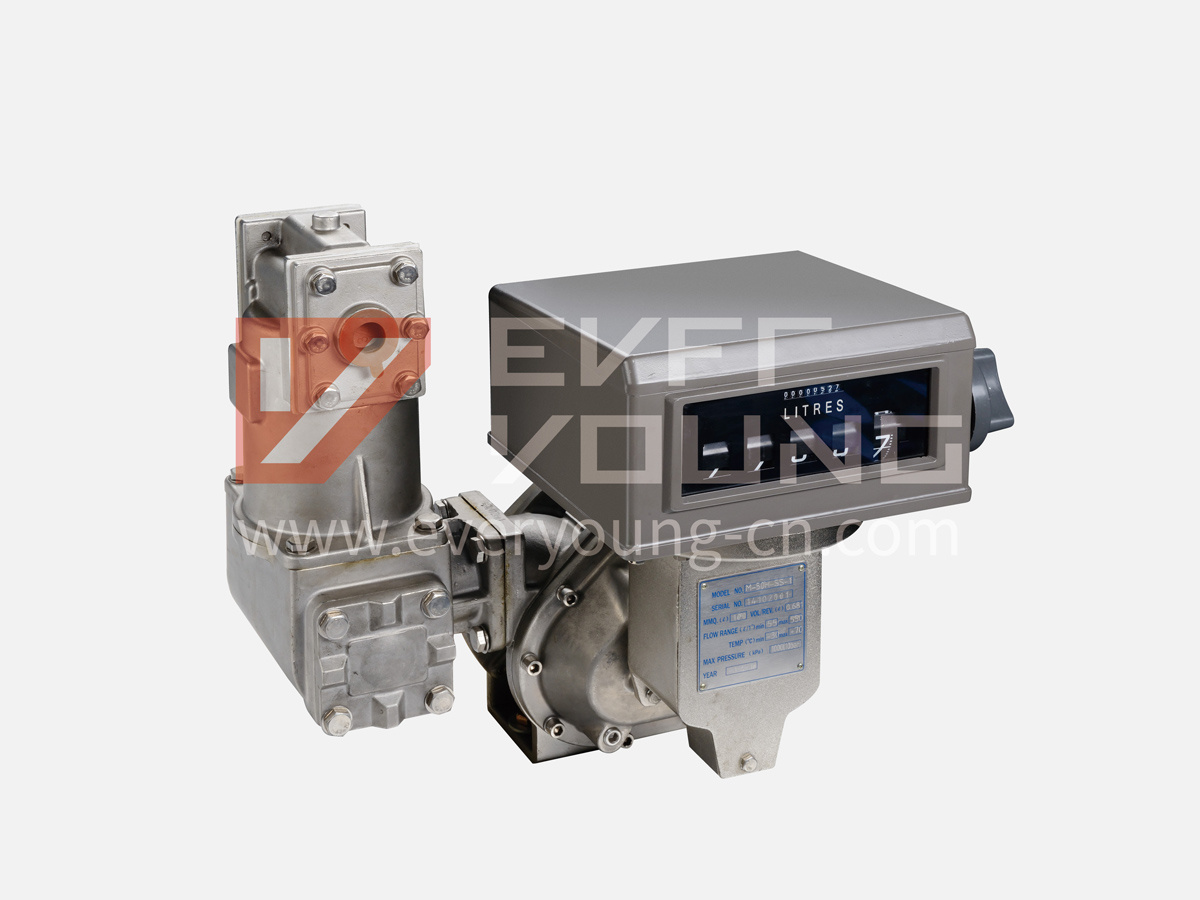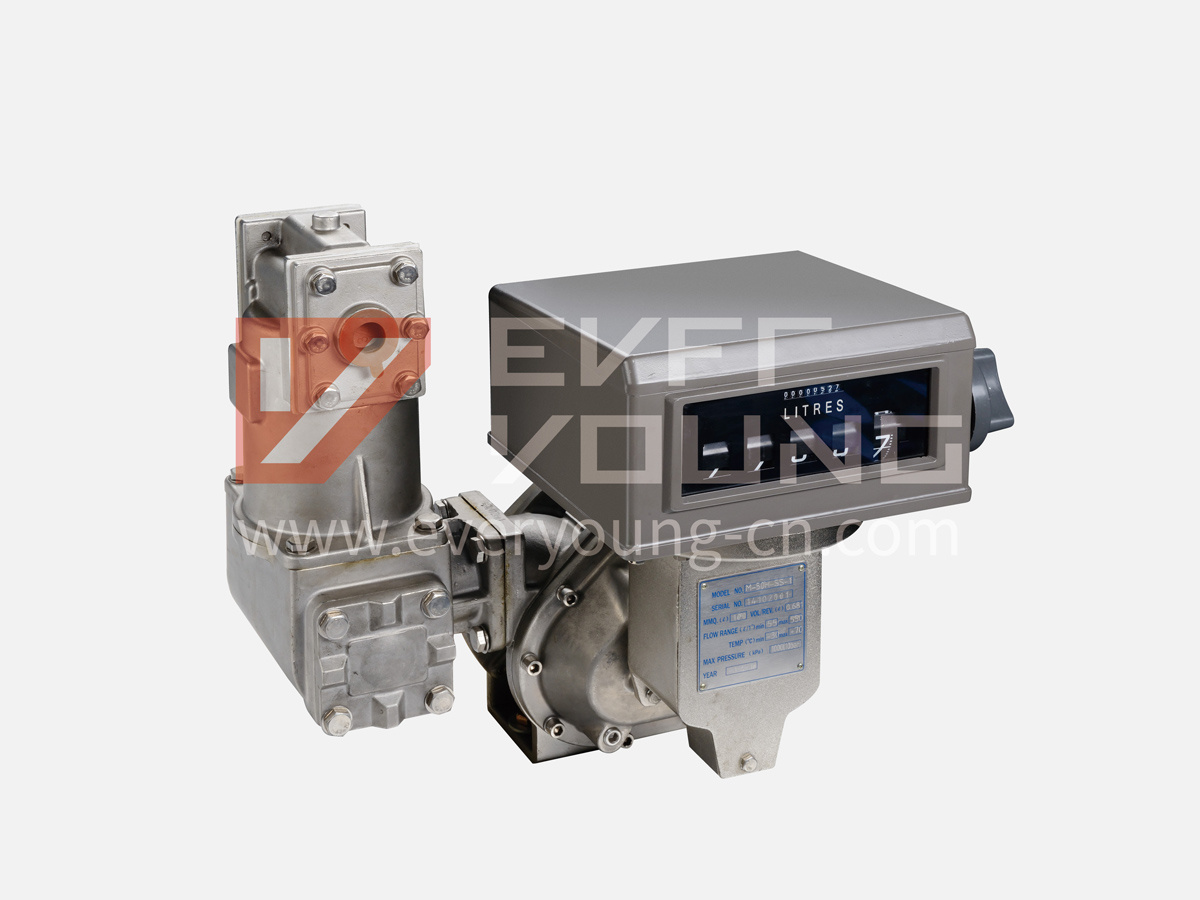 Stainless Steel Positive Displacement Flow Meter
| | |
| --- | --- |
| Model | YPUMP-MSS-50 |
| Size | 2" |
| Min Flow Rate | 50L/min |
| Max Flow Rate | 500L/min |
| Accueacy | ±0.2% |
| Repeatability | <0.07% |
| Max. Viscosity | 30SSU~1:500.000SSU |
| Max. Operating Pressuer | 10Bar/150psi |
Commodity name:

Stainless Steel Positive Displacement Flow Meter

Commodity ID:

K-A003

产品型号:

YPUMP-MSS-50

参数:

M Series Positive Displacement Flow Meter

Advantage:

• Excellent stepless adjusting mechanism allows a micro adjustment of the meter
• High accuracy and repeatability over the widest range of flow;
• Superior accuracy at constant flow
• Low maintenance, no metal-to-metal contact in measuring chamber, long life service
• Low pressure loss, a true gravity flow meter
• Accuracy regardless of pressure fluctuations, temperature variation, viscosity
• Choice of aluminum, cast iron and stainless steel materials of construction.

Application

Application includes: batching, dispensing, inventory control and custody transfer of oils, solvents, chemicals, paints, fats and fertilizer.

Latest Showroom

| | |
| --- | --- |
| Model | YPUMP-MSS-50 |
| Size | 2" |
| Min Flow Rate | 50L/min |
| Max Flow Rate | 500L/min |
| Accueacy | ±0.2% |
| Repeatability | <0.07% |
| Max. Viscosity | 30SSU~1:500.000SSU |
| Max. Operating Pressuer | 10Bar/150psi |
M Series Positive Displacement Flow Meter
Advantage:
• Excellent stepless adjusting mechanism allows a micro adjustment of the meter
• High accuracy and repeatability over the widest range of flow;
• Superior accuracy at constant flow
• Low maintenance, no metal-to-metal contact in measuring chamber, long life service
• Low pressure loss, a true gravity flow meter
• Accuracy regardless of pressure fluctuations, temperature variation, viscosity
• Choice of aluminum, cast iron and stainless steel materials of construction.
Application
Application includes: batching, dispensing, inventory control and custody transfer of oils, solvents, chemicals, paints, fats and fertilizer.
Latest Showroom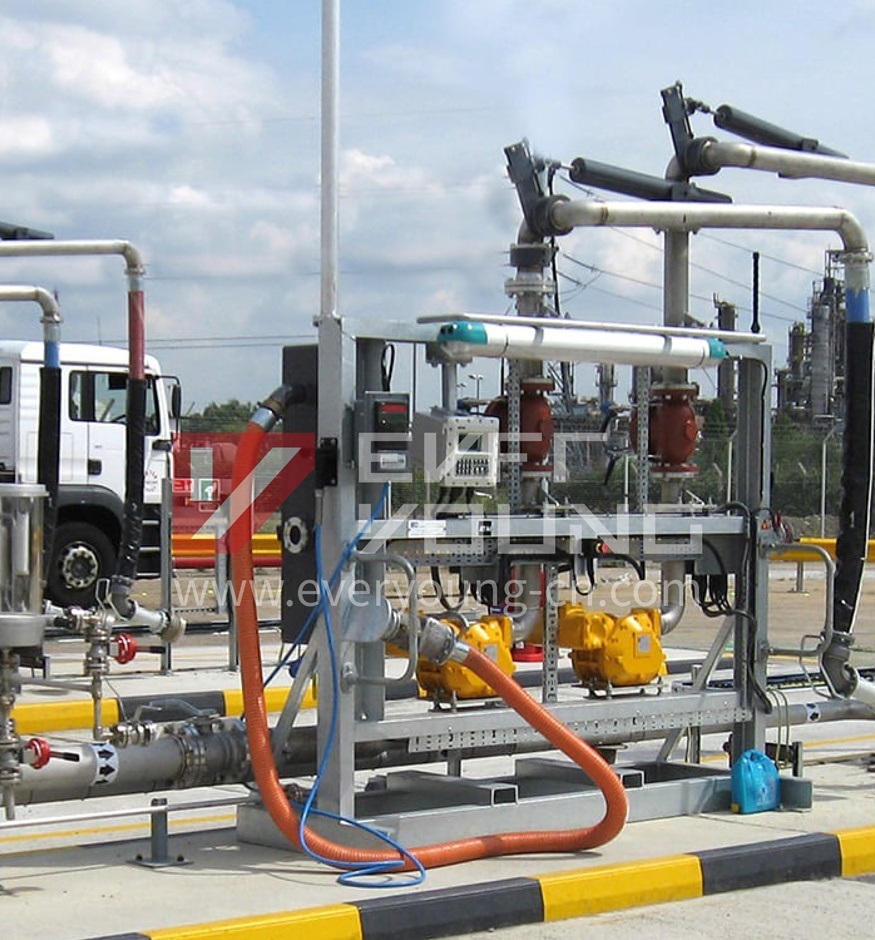 Get the most detailed information and recommendation from our experts within 24 hours.
★★★★★
Our vision is to offer the broadest range of Superior quality product and excellent services to enhance your success.
We aim to be the best in innovations, quality services and efficient delivery.
We assure you that we are the most advanced fuel solution provider for you in China.
Let's make more successful products together!