---
---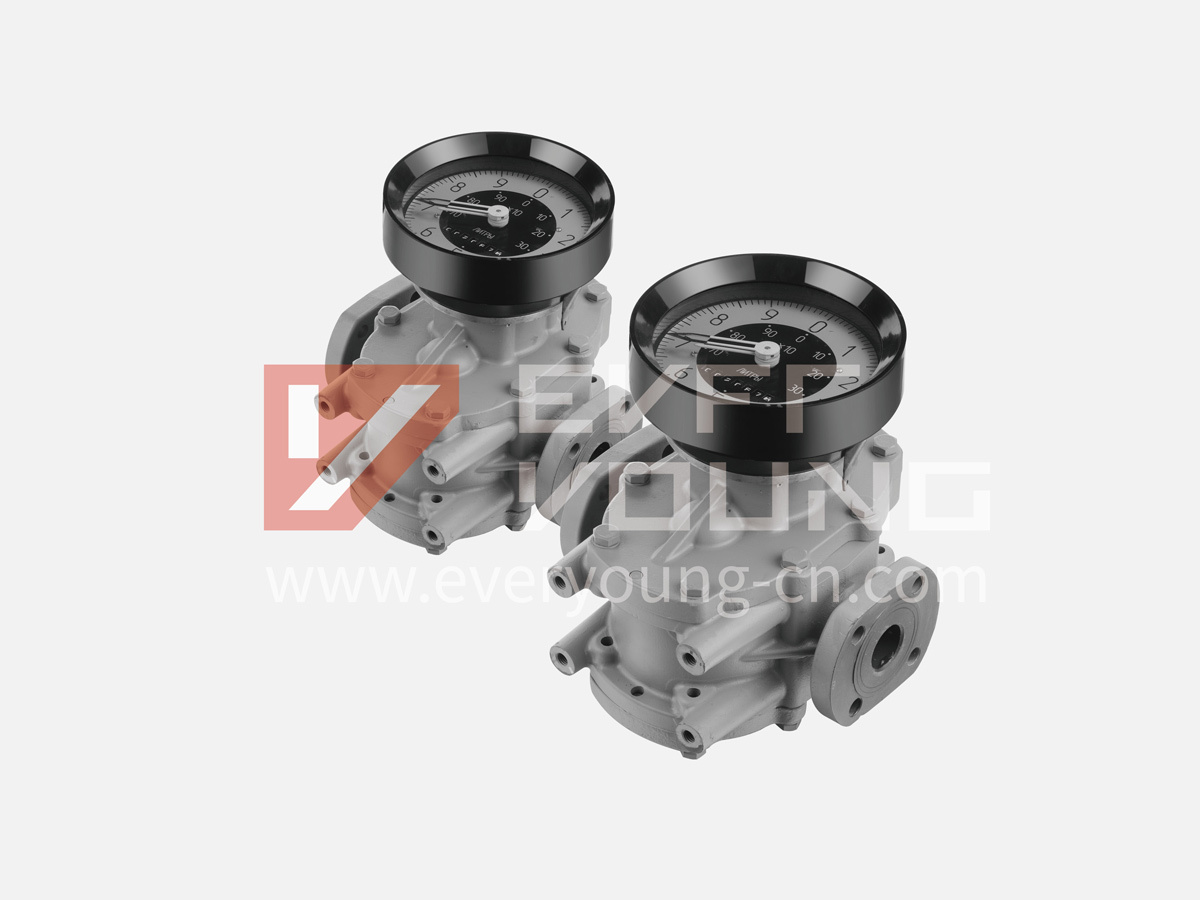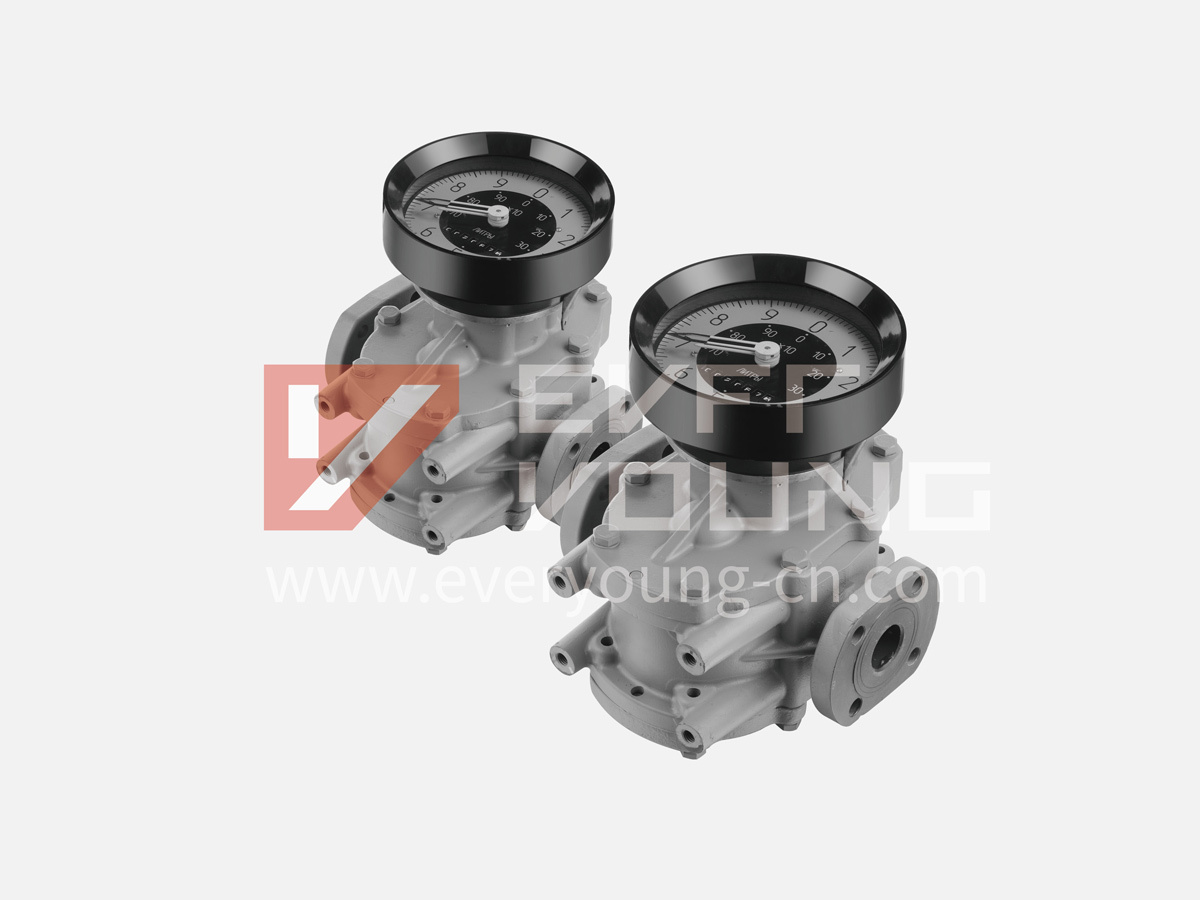 Oval Gear Flow Meter
Model

YPUMP-OGM-R-25

YPUMP-OGM-R-40

Size

1"

1.5"

Min Flow Rate

20L/min

40L/min

Max Flow Rate

120L/min

400L/min

Accueacy

±0.5%

±0.5%

Repeatability

≤0.17%

≤0.17%

Max. Operating Pressuer

16Bar

6Bar

Package

1pc/wood case 19.5/20.5KGS 36X33X30CM
Commodity name:

Oval Gear Flow Meter

Commodity ID:

J-B013

产品型号:

YPUMP-OGM-R-25/40

参数:

MECHANICAL OVAL GEAR FLOW METER

A liquid flow meter can help easily monitor liquid flow rates for water, fuels, viscous fluids and more. Check out this selection to find flow meters that can handle petroleum products, nonpotable water and compatible chemicals for fuel-dispensing pumps and industrial flow measurement. For a wide range of liquid flow meters to help you regulate the flow of water, petroleum products, fuels, chemicals and more.

Model

YPUMP-OGM-R-25

YPUMP-OGM-R-40

Size

1"

1.5"

Min Flow Rate

20L/min

40L/min

Max Flow Rate

120L/min

400L/min

Accueacy

±0.5%

±0.5%

Repeatability

≤0.17%

≤0.17%

Max. Operating Pressuer

16Bar

6Bar

Package

1pc/wood case 19.5/20.5KGS 36X33X30CM
MECHANICAL OVAL GEAR FLOW METER
A liquid flow meter can help easily monitor liquid flow rates for water, fuels, viscous fluids and more. Check out this selection to find flow meters that can handle petroleum products, nonpotable water and compatible chemicals for fuel-dispensing pumps and industrial flow measurement. For a wide range of liquid flow meters to help you regulate the flow of water, petroleum products, fuels, chemicals and more.
MECHANICAL FLOW METERS
• INLET AND OUTLET: BSP 1/2" • BODY MATERIAL: ALUMINIUM • FLOW RANGE: 10-80LPM • ACCURACY: ±0.5% • MAX PRESSURE: 7 BAR • 4 Digits(M) • 7 Digits
Get the most detailed information and recommendation from our experts within 24 hours.
★★★★★
Our vision is to offer the broadest range of Superior quality product and excellent services to enhance your success.
We aim to be the best in innovations, quality services and efficient delivery.
We assure you that we are the most advanced fuel solution provider for you in China.
Let's make more successful products together!