---
---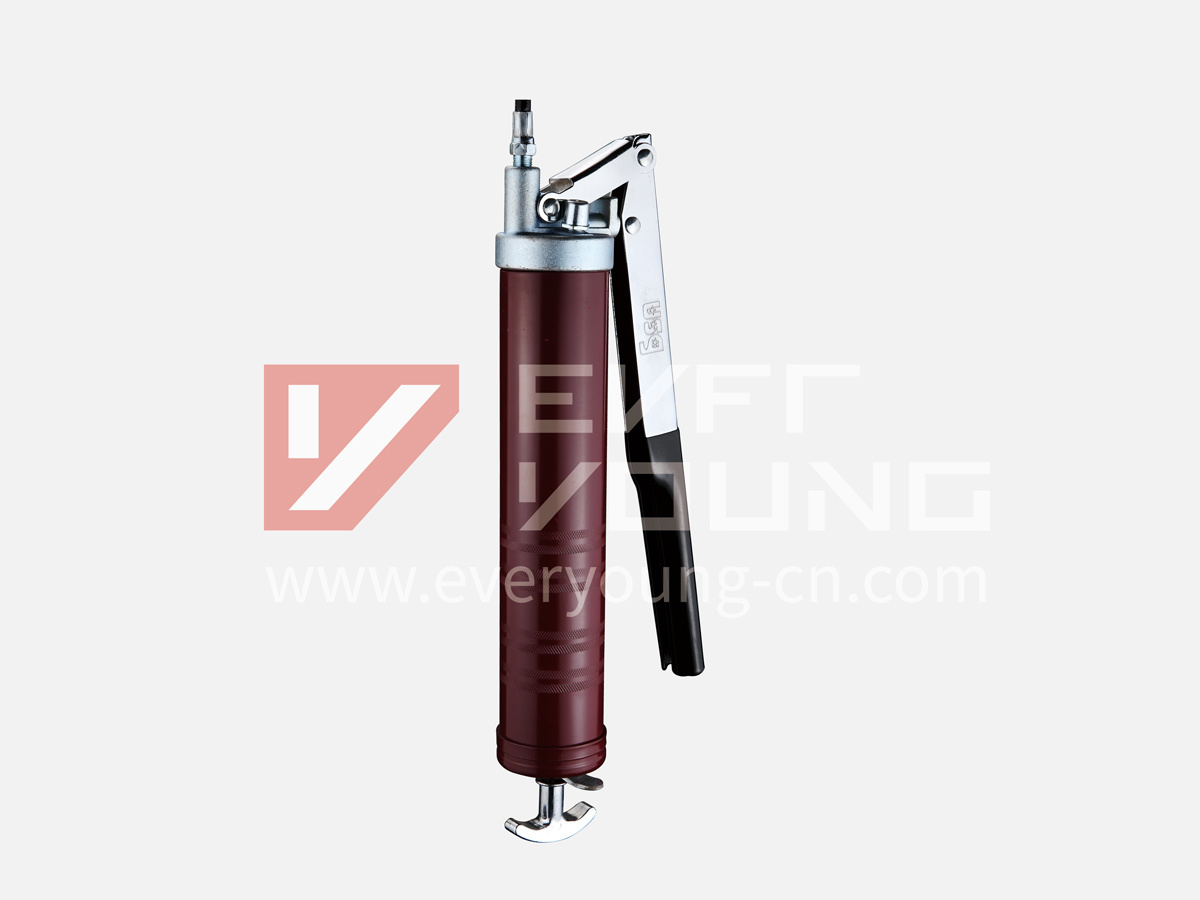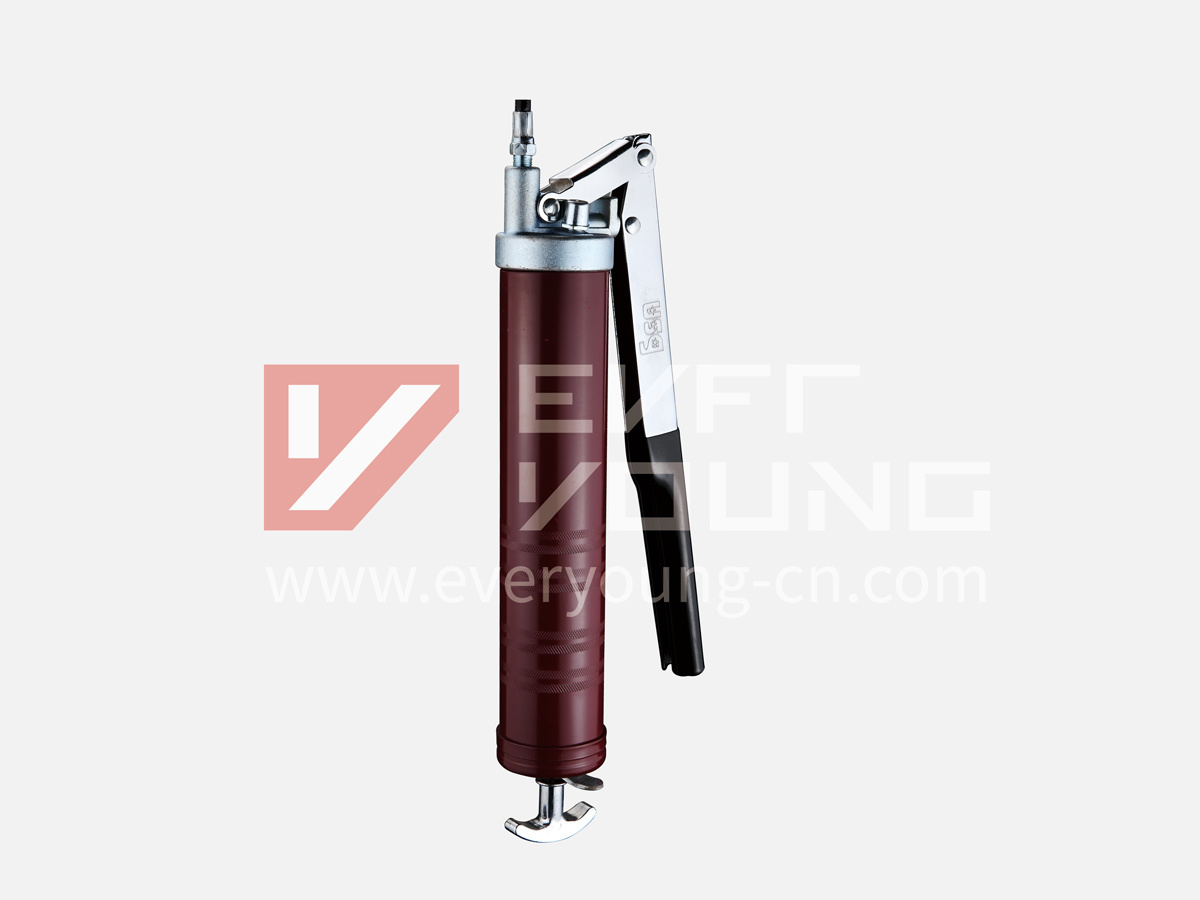 Manual grease guns
• 14OZ(400CC) GREASE CARTRIDGE LOADING
• 10000PSI PRESSURE
• 5OZ/MIN SPEED
• PACKING SIZE: 39X13X7CM
Commodity name:

Manual grease guns

Commodity ID:

I-006

产品型号:

Yoilp-Xs-02

参数:

Manual grease guns

Manual grease guns dispense grease with a pump of a lever, a squeeze of a trigger, a push of a plunger. They are lightweight and portable and can be moved from one site to another. Use manual grease guns for small, infrequent jobs in workshops, manufacturing facilities, and farms.

• 14OZ(400CC) GREASE CARTRIDGE LOADING
• 10000PSI PRESSURE
• 5OZ/MIN SPEED
• PACKING SIZE: 39X13X7CM
Manual grease guns
Manual grease guns dispense grease with a pump of a lever, a squeeze of a trigger, a push of a plunger. They are lightweight and portable and can be moved from one site to another. Use manual grease guns for small, infrequent jobs in workshops, manufacturing facilities, and farms.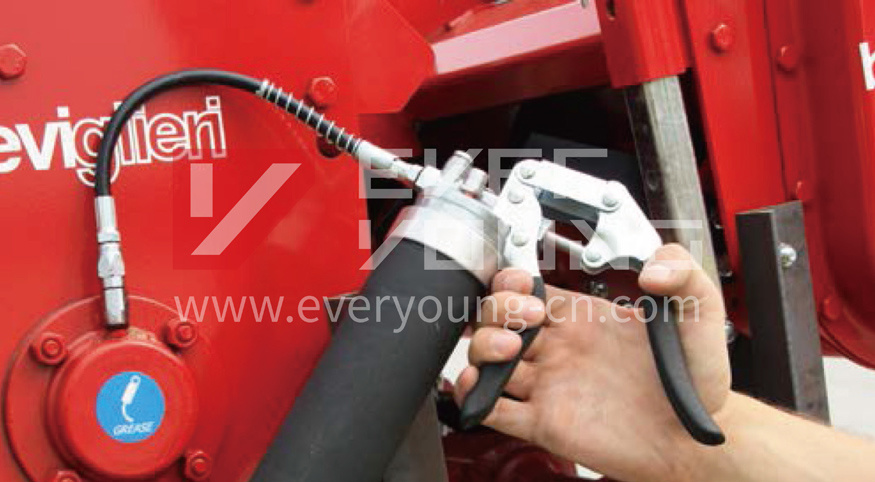 Get the most detailed information and recommendation from our experts within 24 hours.
★★★★★
Our vision is to offer the broadest range of Superior quality product and excellent services to enhance your success.
We aim to be the best in innovations, quality services and efficient delivery.
We assure you that we are the most advanced fuel solution provider for you in China.
Let's make more successful products together!