---
---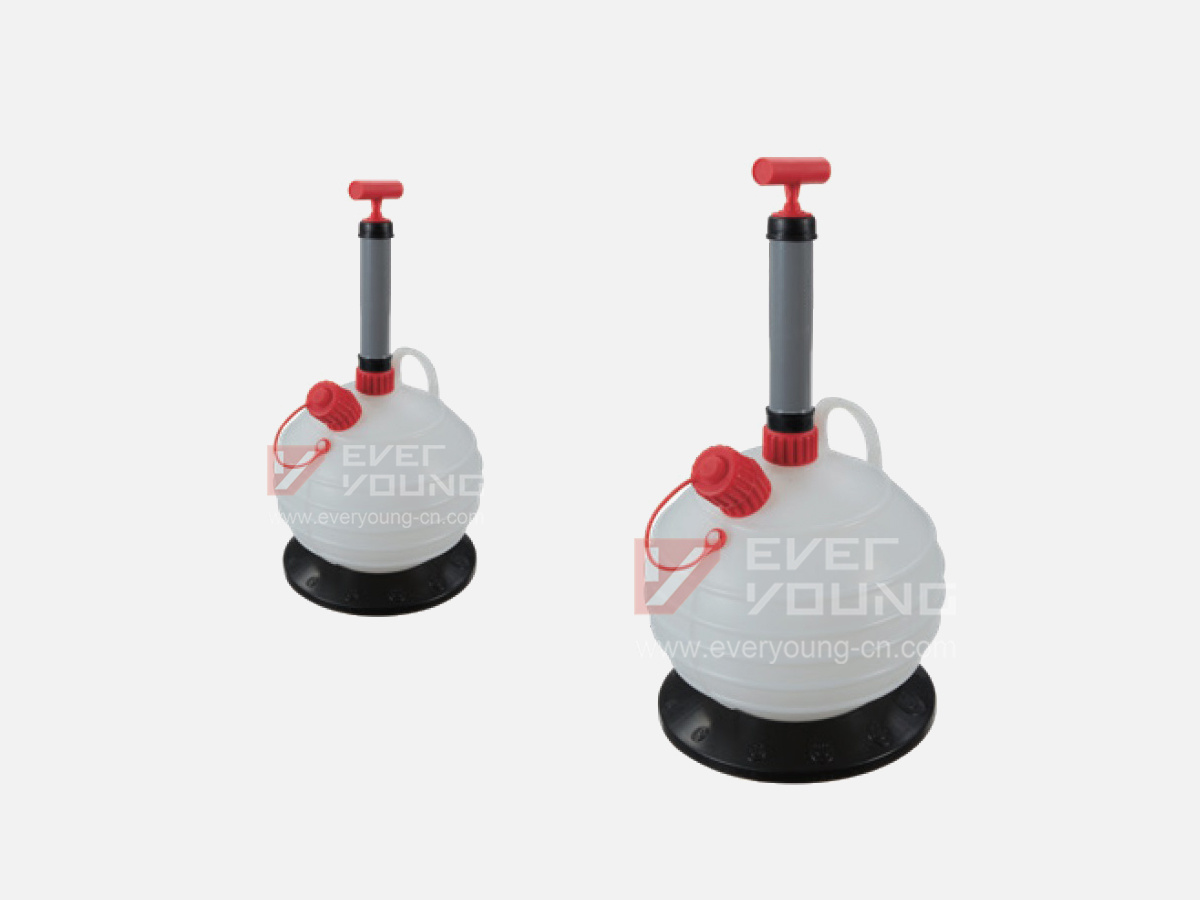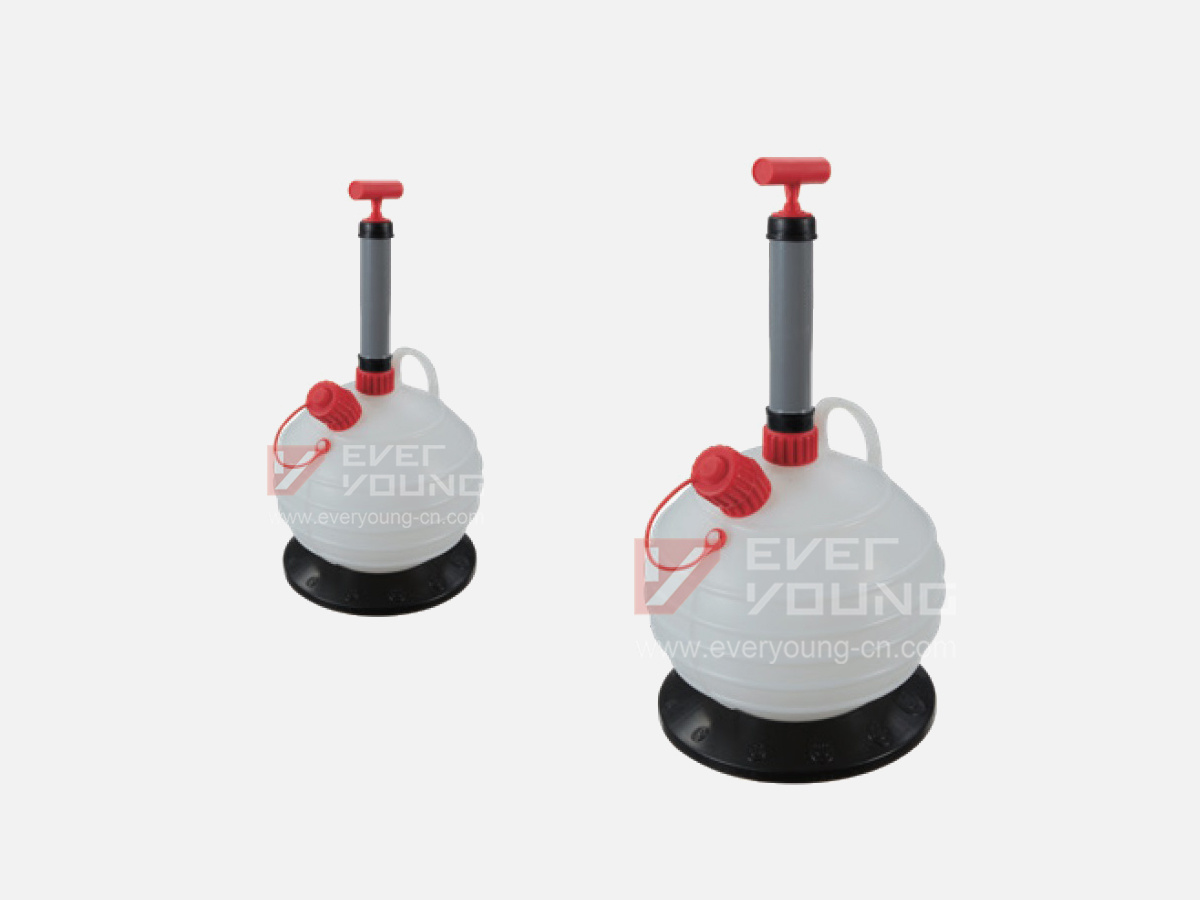 Hand-held Oil Extractor
• Volume: 9L • Thickness: 2mm • Material: HDPE • Size: 320x220x625mm • Carton Dimension: 33x26x66cm • Qty/Carton: 1 pc
Commodity name:

Hand-held Oil Extractor

Commodity ID:

O-A01611

产品型号:

Ymar-5011-P-2 9L

参数:

• Volume: 9L • Thickness: 2mm • Material: HDPE • Size: 320x220x625mm • Carton Dimension: 33x26x66cm • Qty/Carton: 1 pc

Features:

• Hand-operated vacuum pump
• Mounts on 9 liter container
• Works great for trapped water and extracts fluid from confined areas
• Includes removable pouring spout for easy disposal
• Approx. 10 strokes needed to empty most lawn mower engine sump



Features:
• Hand-operated vacuum pump
• Mounts on 9 liter container
• Works great for trapped water and extracts fluid from confined areas
• Includes removable pouring spout for easy disposal
• Approx. 10 strokes needed to empty most lawn mower engine sump
Get the most detailed information and recommendation from our experts within 24 hours.
★★★★★
Our vision is to offer the broadest range of Superior quality product and excellent services to enhance your success.
We aim to be the best in innovations, quality services and efficient delivery.
We assure you that we are the most advanced fuel solution provider for you in China.
Let's make more successful products together!